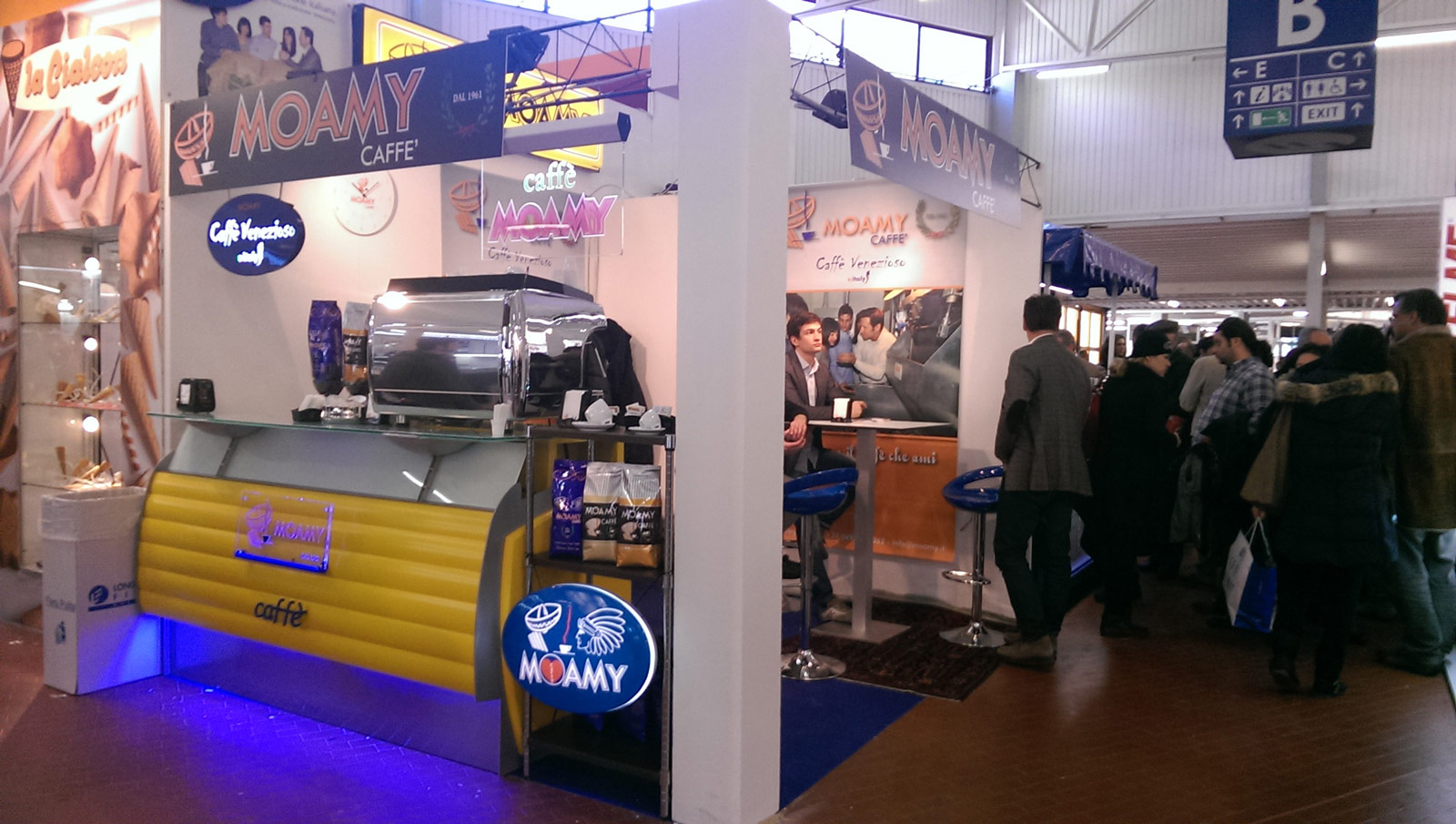 23 Novembre 2017
Mostra Internazionale del Gelato Artigianale di Longarone (BL)
Ringraziamo tutti voi che anche quest'anno siete venuti a farci visita alla 54a edizione della MIG – Mostra Internazionale del Gelato Artigianale di Longarone (BL).
È stato un piacere conoscervi o ritrovarvi davanti a un buon caffè.
Arrivederci al prossimo anno!!!!
We thank all of you for coming and visit us at the 54th edition of MIG – International Artisanal Ice Cream Exhibition in Longarone (BL) ITALY.
It's been a pleasure to meet you and enjoy a good coffee together.
See you next year!!
Categorie
Archivi
Articoli recenti